In the autumn of 1921, the poet T S Eliot spent a month in Margate, recovering from a nervous breakdown. My work draws inspiration from Eliot's visit, and from three bleak lines that appear in The Waste Land: "On Margate Sands./I can connect/Nothing with nothing."
The piece is based on recordings of the sea at Margate and of Eliot's own readings of his work. As the piece progresses indistinct words emerge from the surf, spoken by Eliot himself, as if washed up on beach. These gradually become clearer until they cluster into brief phrases. Midway through the piece Eliot's words seem to accompany the popular 19th century song I Do Like To Be Beside the Seaside. In the second half of the piece Eliot's words break down again, and are washed out to sea.
The piece played as a 12 minute loop inside the toilet at Limbo Arts, Margate.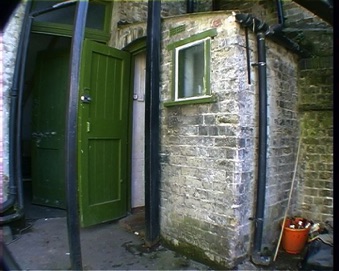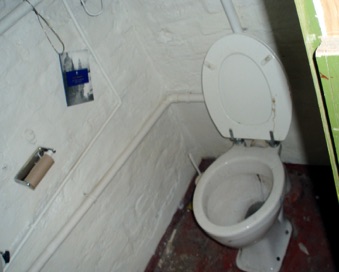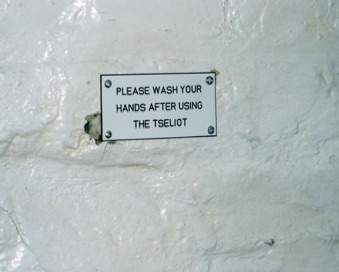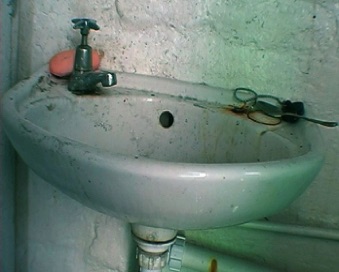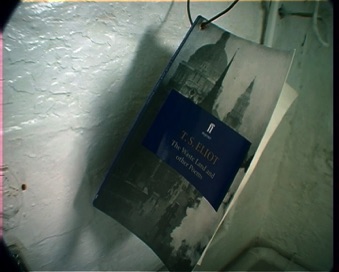 2007 / Sound installation.
Exhibition:
Stinkbomb, Limbo Arts, Margate (1 April – 12 May 2007).