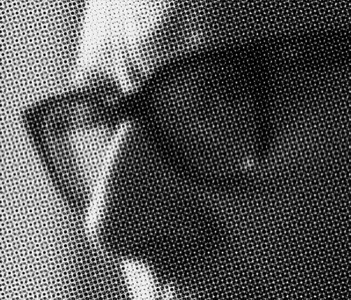 I am a writer, sound artist and filmmaker, and am currently Reader in Film and Sound in the School of Media, Art and Design at Canterbury Christ Church University, UK.
I originally trained as a filmmaker, and my research interest in film sound has resulted not only in a series of publications, but also in the production of audio compositions that have been broadcast and exhibited internationally. My production work, which runs in parallel to my theoretical research, often explores art historical issues of modernism through creative production in sound and moving image. Work in this area includes sound installations, live performances and radio broadcasts. My video work has been screened in galleries and on television in the UK, and at international and domestic film festivals.
As both a theorist and a practitioner I value the creative interchange of theory and practice. The creative work featured on this website runs in parallel with my research publications - both provide very different but equally valid perspectives on my chosen areas of research.
My research interests include film sound, avant-garde film and art cinema, sonic arts and culture, modernism, Taiwan cinema and media archaeology.
email: andybirtwistle@hotmail.com